Grove Pre & After School Care (GAS)
Return to Our School.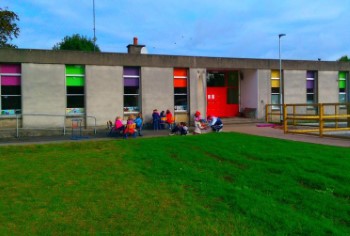 The Grove Pre & After School Care was founded in 2002 as a collaborative approach to on-site childcare in Our Lady's Grove Primary School – involving the School Trustees, Board of Management, Principal and staff, Parent's Council and other volunteer parents. Established as a not-for-profit* company and managed by a voluntary Management Committee (of parents) together with a team of paid employees who run the day to day operations. Facilities include four large rooms - dining area, homework room and two pre-school rooms. In addition there is a smaller separate room for the older children as well as space outside for outdoor play.
Opening & Closing times:
Monday to Friday
8am-8.45am (Children are brought over to the school by our staff)
1.35pm-6pm (Children are collected from school by staff members).

*Any surplus earned from the childcare service is applied for the benefit of the school community