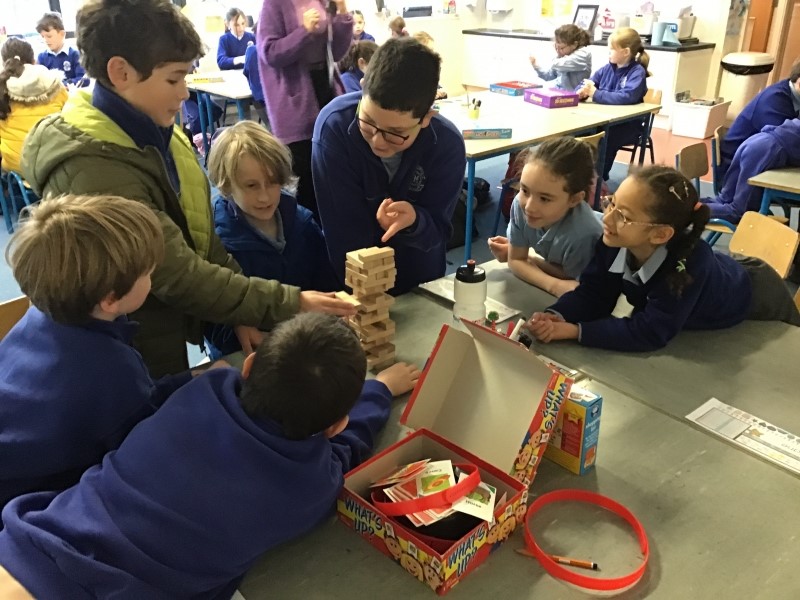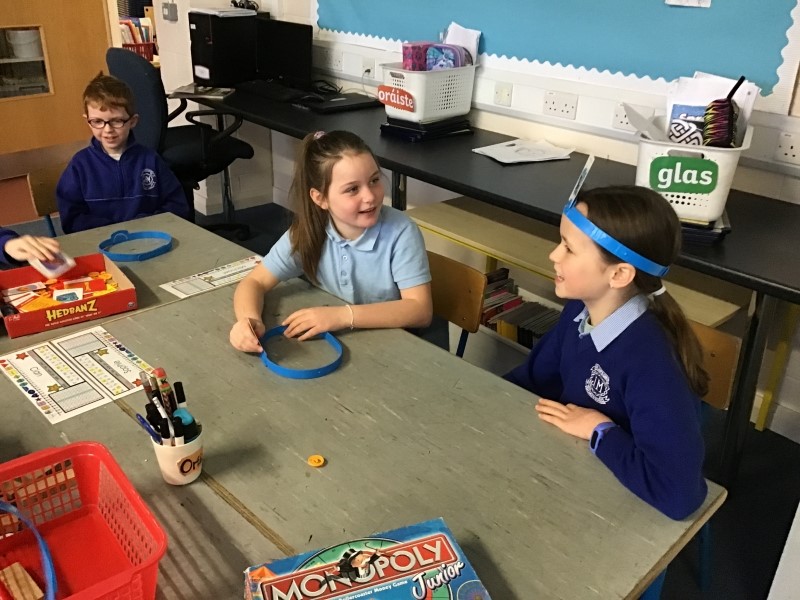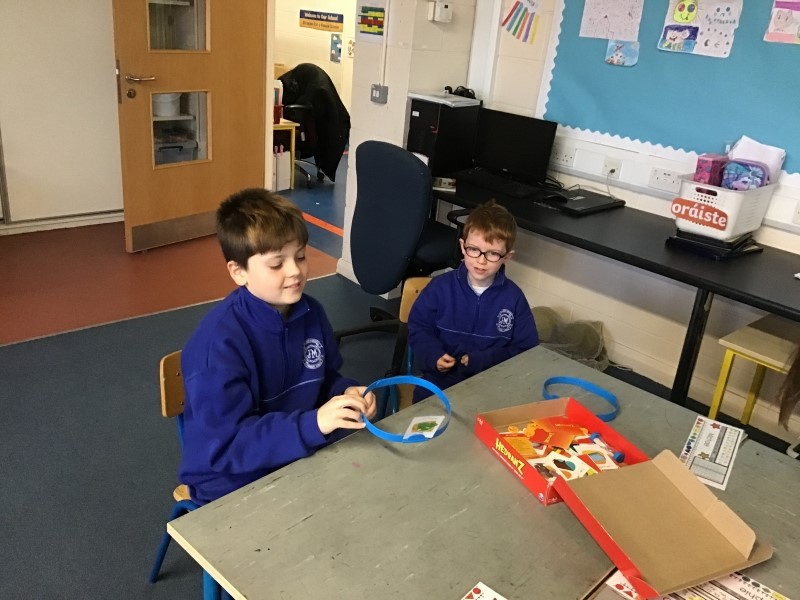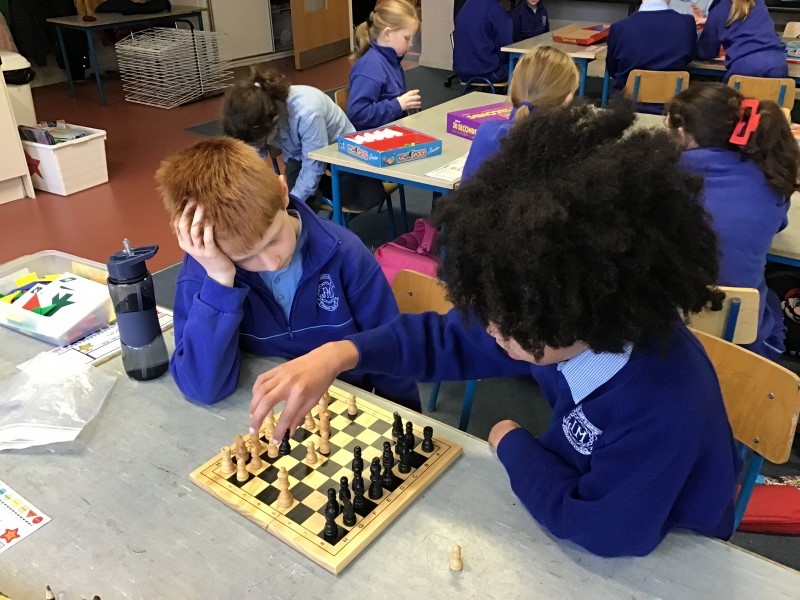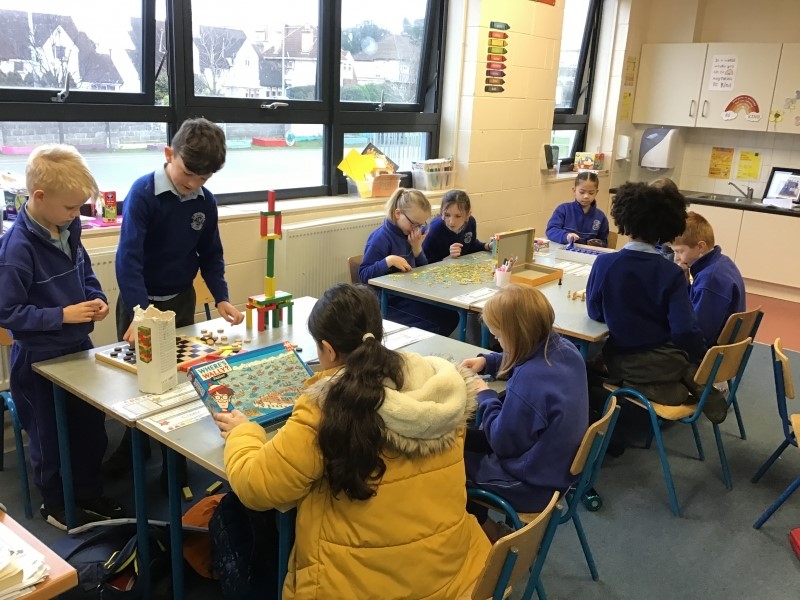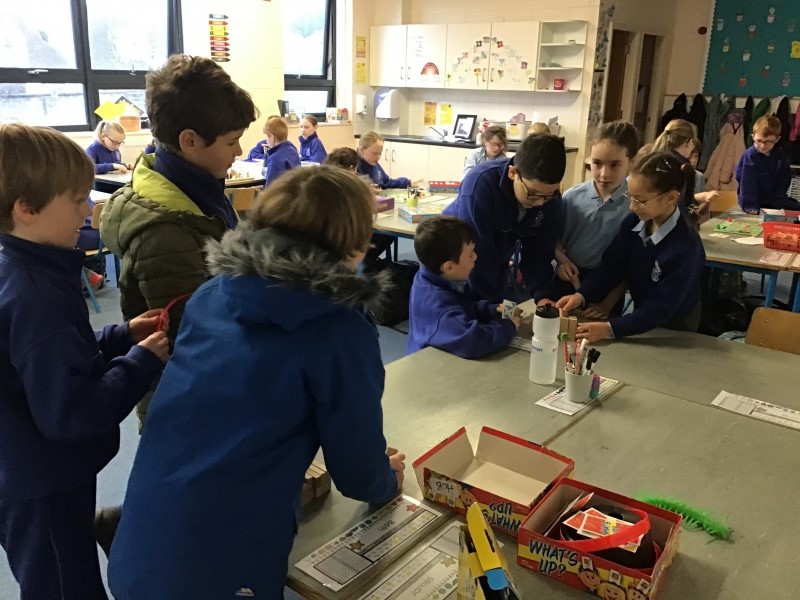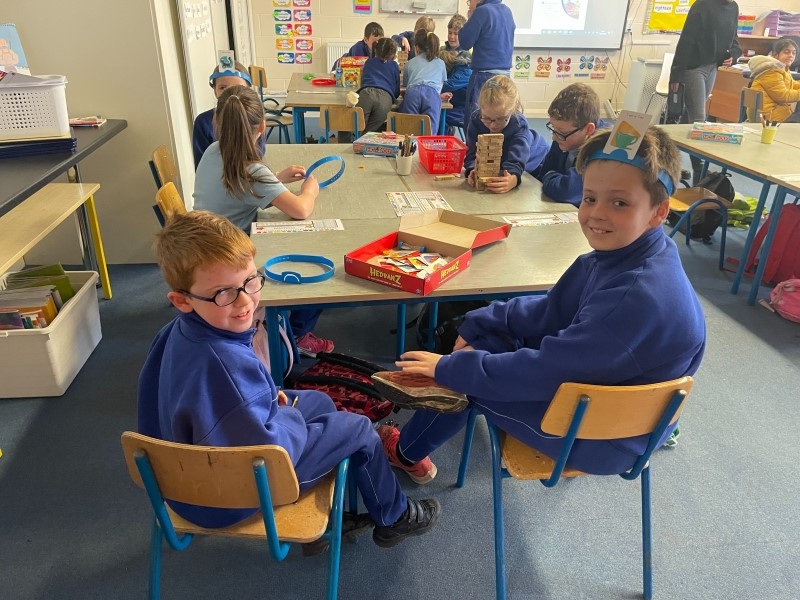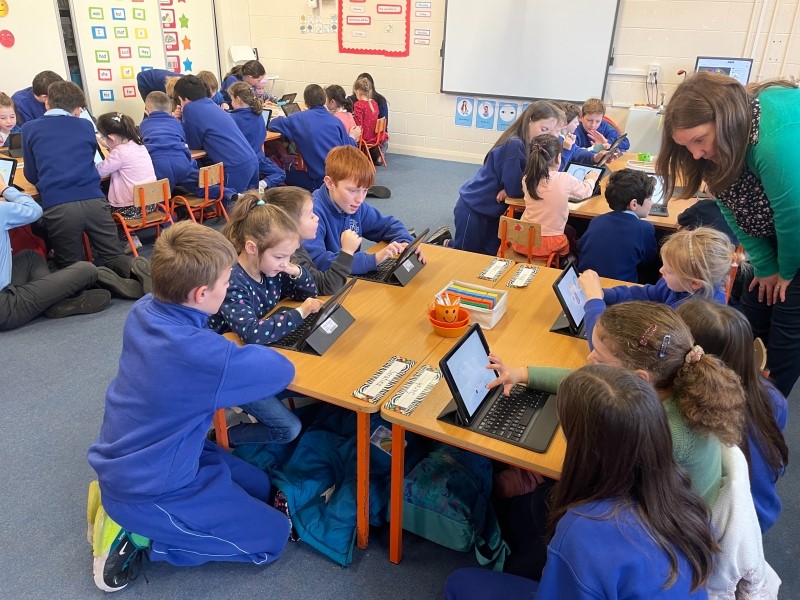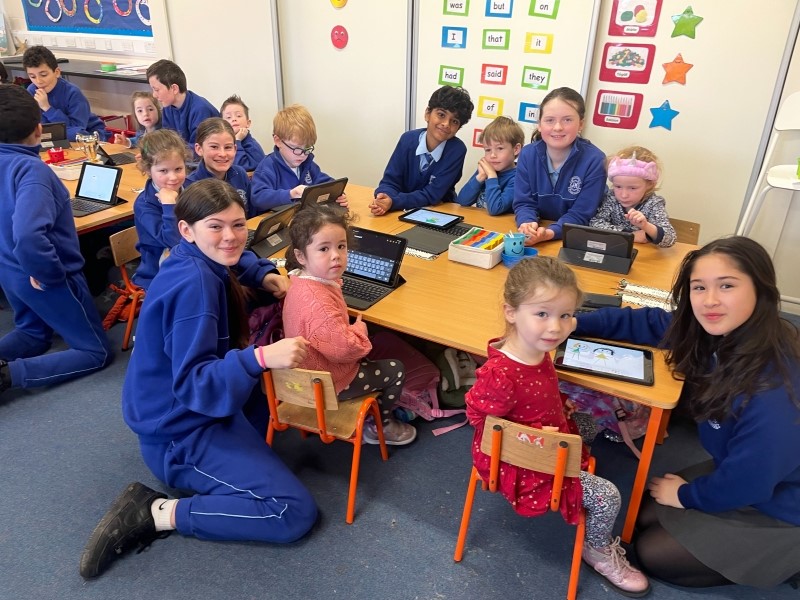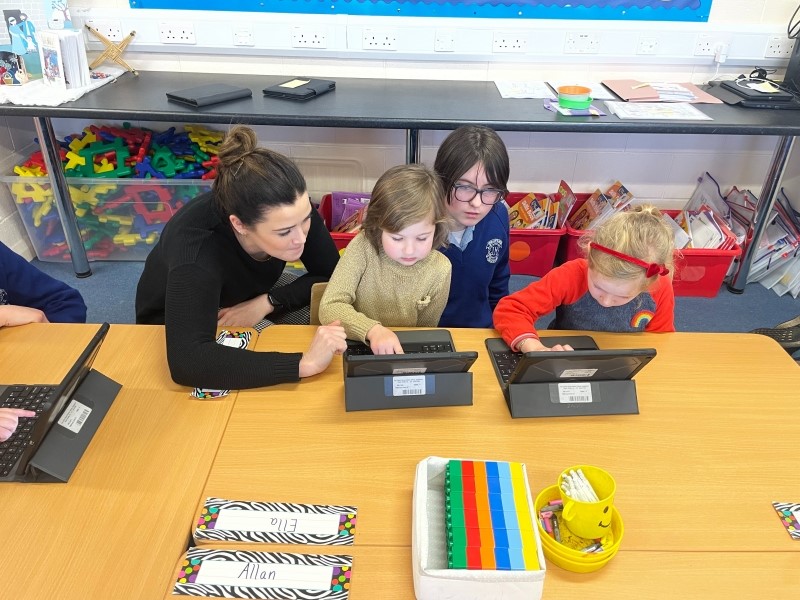 Welcome to Our Lady's Grove Primary School!
In Our Lady's Grove Primary School we strive to create a happy, safe, loving, caring and nurturing environment conducive to the attainment of the educational, creative, moral and spiritual potential of each child, enabling them to participate as responsible citizens at home, in school and within the school community at present, and ultimately within our society. Our Lady's Grove looks to be a school of educational excellence with a commitment to develop and enrich each child's personality through a child-centred education which promotes inclusion, tolerance, respect and an openness to the world around us.
05-06-2023

Bank/Public Holiday – School Closed

30-06-2023

Summer Holidays – School Closed at 12Midday
Recent News
Once again our boys and girls did us proud at the tournament yesterday. The Brazilian team did us proud in 6th place and represented the school with great honour and sportsmanship by staying to watch the Spanish team win the tournament.